Integrity, Wisdom, Sincerity
Established in 2013, Evertang Investment is a corporate representative of one of the largest financial adviser groups — Synchron, with over 500 registered advisers throughout Australia. We are highly experienced and educated to provide financial services including global asset allocation, superannuation, education funds management, personal insurance, tax effective investment strategy and more. We always put our clients' best interests first and provide unbiased and individualized advice to help them achieving their goals.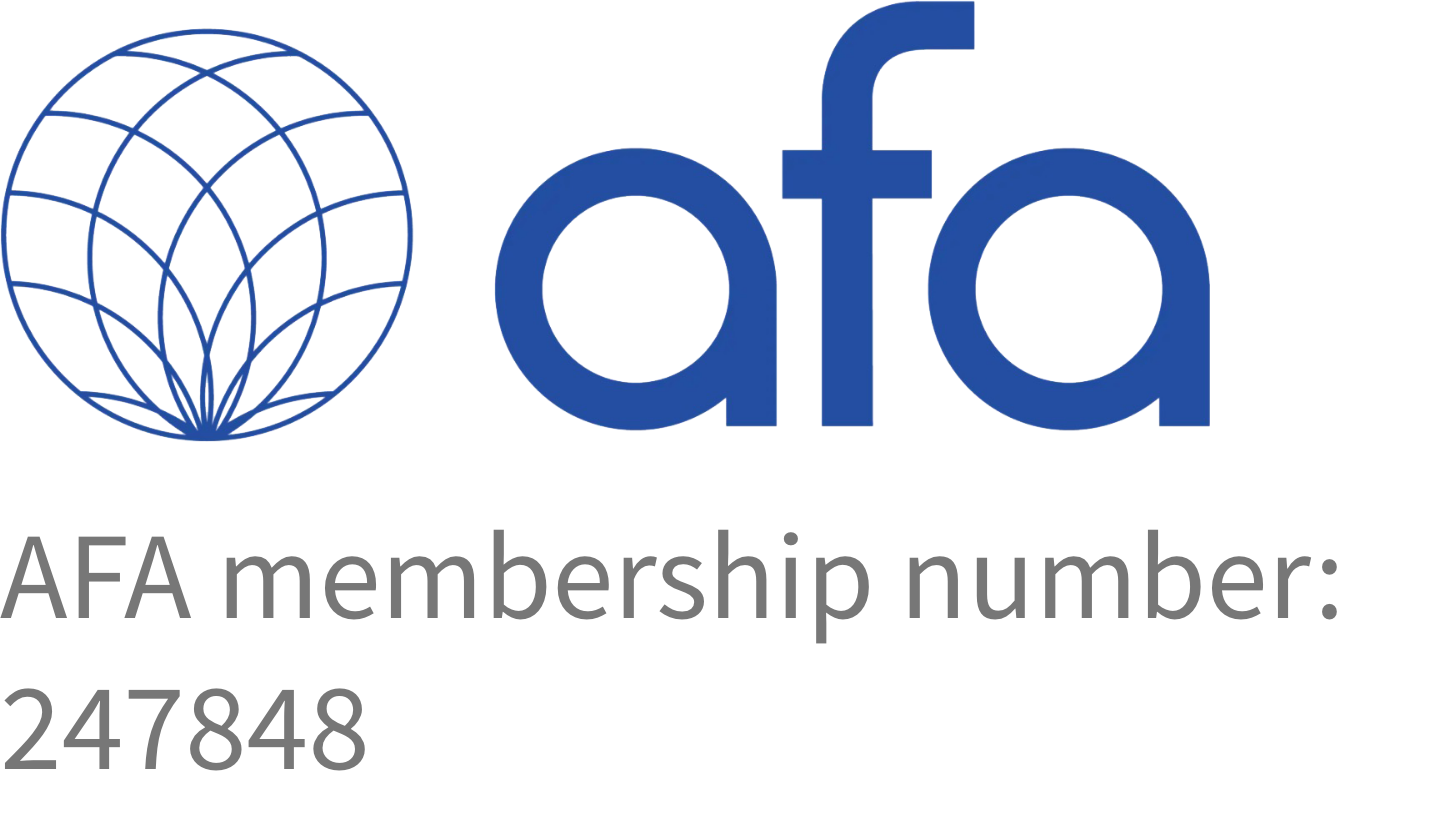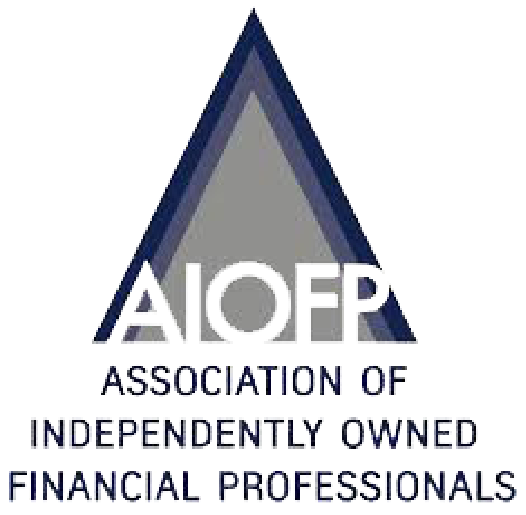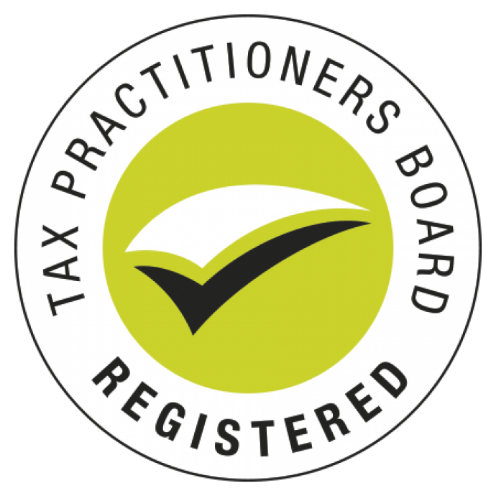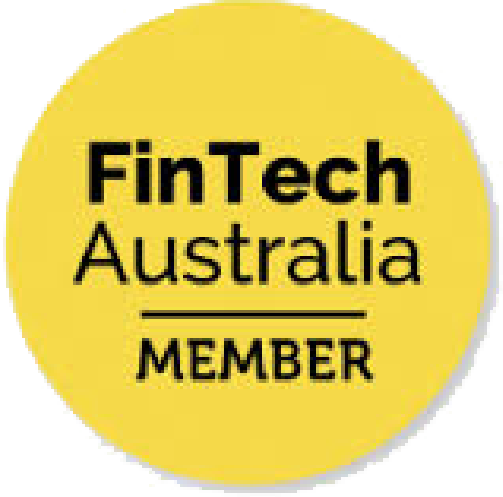 Be a good Fintech company for generations.
Lead the innovation of Fintech. Turn everyone's small dreams into big wealth.
Start with Integrity, Grow with Wisdom, Stay with Sincerity.